Message from the Representative of the Fukushima Revitalization Headquarters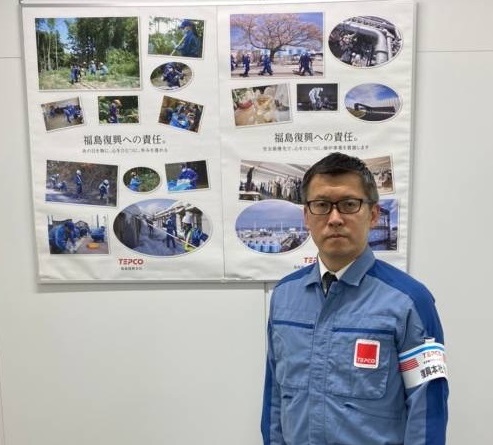 Our Concerted Efforts
My name is Kazuyoshi Takahara and I have been appointed as new representative of the Fukushima Revitalization Headquarters.
I would like to take this opportunity to reiterate our sincere apologies to residents of areas in the vicinity of the Fukushima Daiichi and Fukushima Daini Nuclear Power Stations, people in Fukushima, and all those affected for the tremendous inconvenience and concern caused by the accidents at these power stations.
10 years have passed since the accident of our nuclear power stations. New movements toward recovery can be seen, such as the opening of some facilities for people to gather in each region. Furthermore, the environment of the Specified Reconstruction and Revitalization Bases is being steadily improved. There are, however, still many people who continue to live as evacuees. This fact makes me again strongly conscious of the significant impact of the accidents.
To continue our commitment to fulfilling our responsibilities in Fukushima without forgetting the distress of disaster-affected people, we must focus our efforts on promoting communication with local residents in Fukushima and take proactive efforts to help accelerate the restoration.
With these missions in mind, I will take leadership in orchestrating the TEPCO Group's concerted efforts with a focus on restoring Fukushima while also improving on efforts that we have made so far.
Representative, Fukushima Revitalization Headquarters
Tokyo Electric Power Company Holdings, Inc.