International Exchange/Cooperative Activities
As a Strategic Partner to Leading Overseas Power Companies
TEPCO seeks to extend the scope of its international activities in the search for new business opportunities overseas by leveraging the Company's broad expertise and technical capabilities accumulated in the Japanese power industry since its founding in 1951 through to the current day. The TEPCO Group continues the pursuit to improve corporate value based on a combined "sense of responsibility and competition".
The Company established a new "international office" in July 2015 with a purview of providing multi-faceted intelligence support through overseas surveys, investment activities, consulting services and exchange activities as a means of assisting management and supporting business subsidiaries.
To achieve these ends, TEPCO forges long-term friendly relations with major overseas power companies in the West and Asia. Specifically, we have formed "exchange agreements" with 15 companies in 13 countries. In addition to information exchanges, we work as a strategic partner promoting human resource exchanges while working in a wide range of support roles in order to promote our overseas business activities.
Exchange Activities Following the Accident at the Fukushima Daiichi Nuclear Power Station
The Thai company EGAT loaned two gas turbine generators free of charge to help deal with spikes in power demand following the accident at the Fukushima Daiichi Nuclear Power Station. This is representative of the long standing trust built up between both parties as a result of this exchange agreement.
After the accident at Fukushima, we also proactively implemented educational activities with the cooperation of embassies in Japan, promoting a deeper understanding of the status of accident training and recovery efforts, together with safety initiatives put in place.
Looking ahead, we hope to continue to hold exchanges with representatives from countries from across the world and overseas power companies, strengthening our relationships with these partners while also broadening the scope of our activities both in Japan and abroad.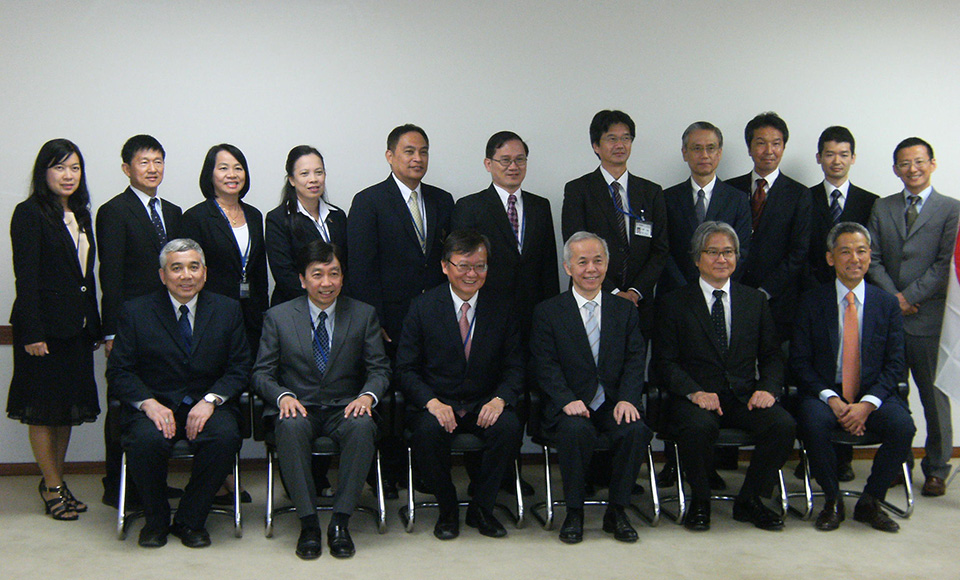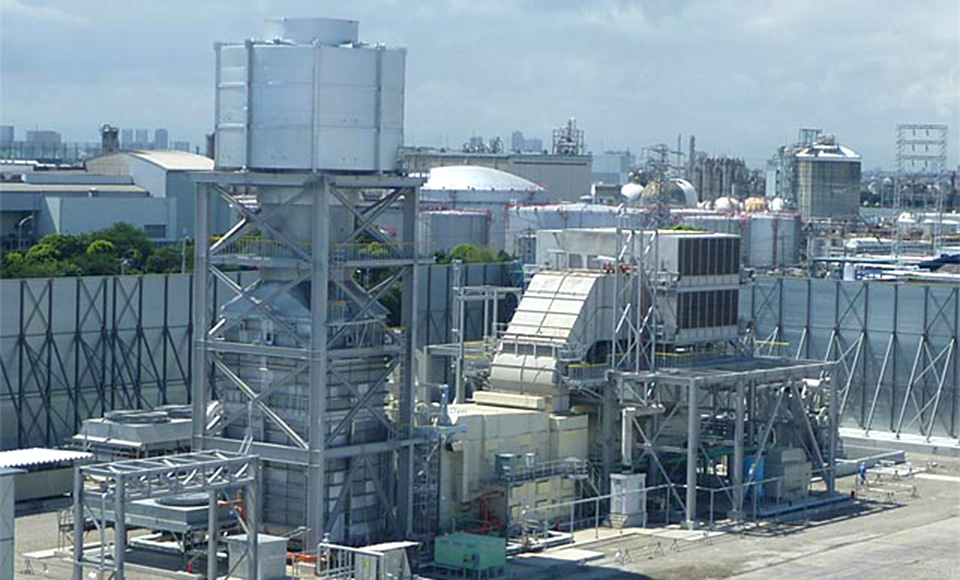 Major Activities
For more information about our latest exchange activities, please visit our facebook page (English).