International Exchange/Cooperative Activities
Business strategies


Developing Overseas Projects

The TEPCO Group is engaging in projects overseas using the technological prowess and know-how it has cultivated over almost 70 years in Japan's electric industry. Going forward, the Group will work as one to expand its overseas businesses.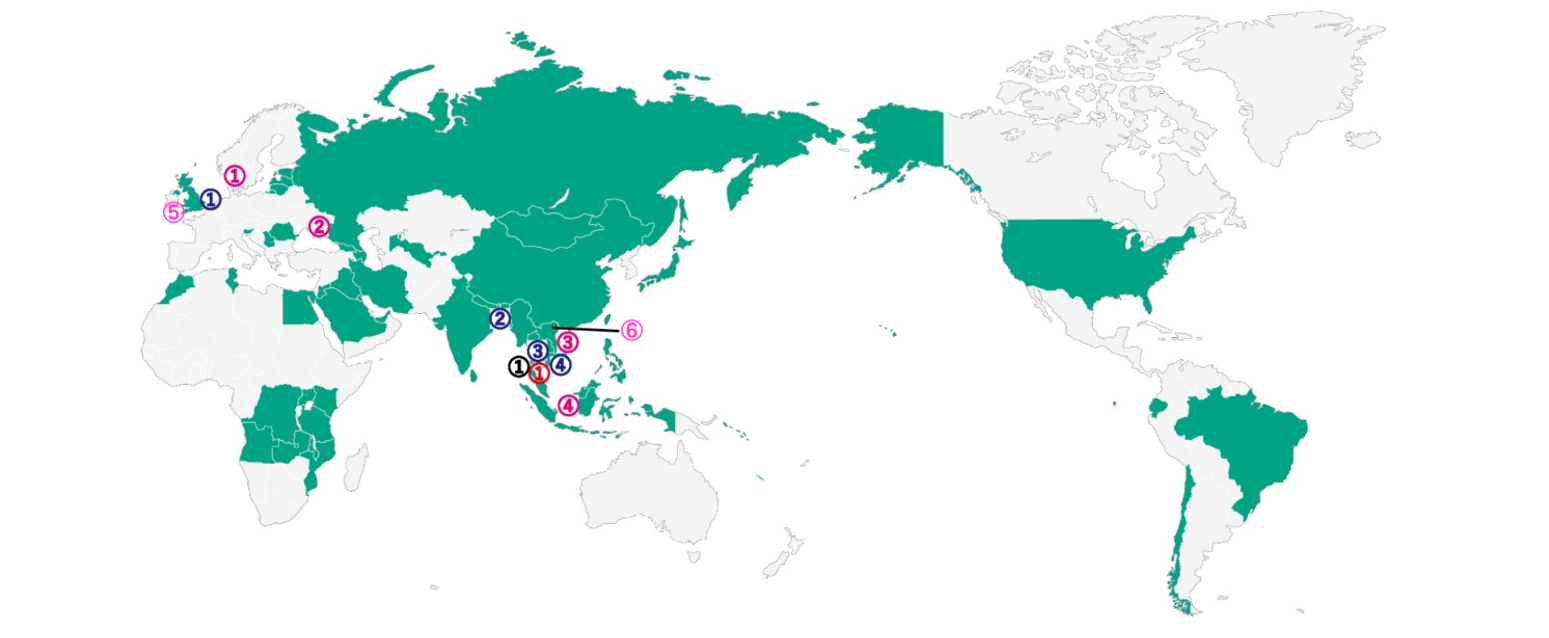 Sales from overseas projects*1
¥8.04 billion
(FY 2021)
*1 Consulting services, power generation projects, energy -related projects, etc.
Number of countries / regions in which overseas projects were engaged*2, *3
53
(FY 2016 – FY 2021)
*2 Consolidated subsidiary performance
*3 UAE, Azerbaijan, Angola, Iraq, Iran, India, Indonesia, Uganda, Uzbekistan, UK, Ecuador, Egypt, Estonia, Cambodia, Kuwait, Kenya, Democratic Republic of the Congo, Saudi Arabia, Zambia, Georgia, Singapore, Sri Lanka, Slovenia, Serbia, Solomon Islands, Thailand, Taiwan, Tanzania, China, Tunisia, Chile, Nepal, Vanuatu, Bangladesh, Philippines, Bhutan, Brazil, Brunei, United States, Vietnam, Malawi, Denmark, Mozambique, Maldives, Morocco, Mongolia, Jordan, Latvia, Laos, Romania, Russia
Exchange Activities Following the Accident at the Fukushima Daiichi Nuclear Power Station
The Thai company EGAT loaned two gas turbine generators free of charge to help deal with spikes in power demand following the accident at the Fukushima Daiichi Nuclear Power Station. This is representative of the long standing trust built up between both parties as a result of this exchange agreement.
After the accident at Fukushima, we also proactively implemented educational activities with the cooperation of embassies in Japan, promoting a deeper understanding of the status of accident training and recovery efforts, together with safety initiatives put in place.
Looking ahead, we hope to continue to hold exchanges with representatives from countries from across the world and overseas power companies, strengthening our relationships with these partners while also broadening the scope of our activities both in Japan and abroad.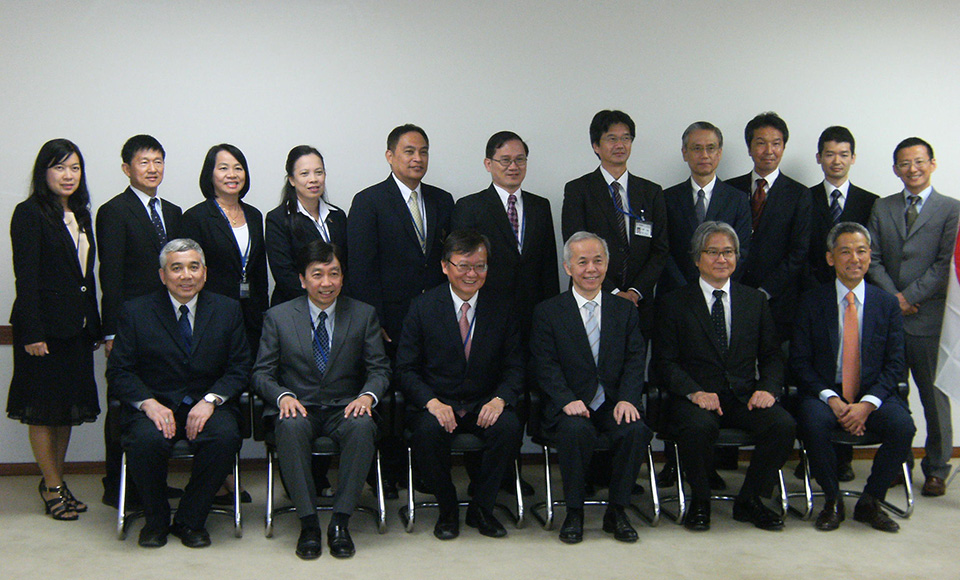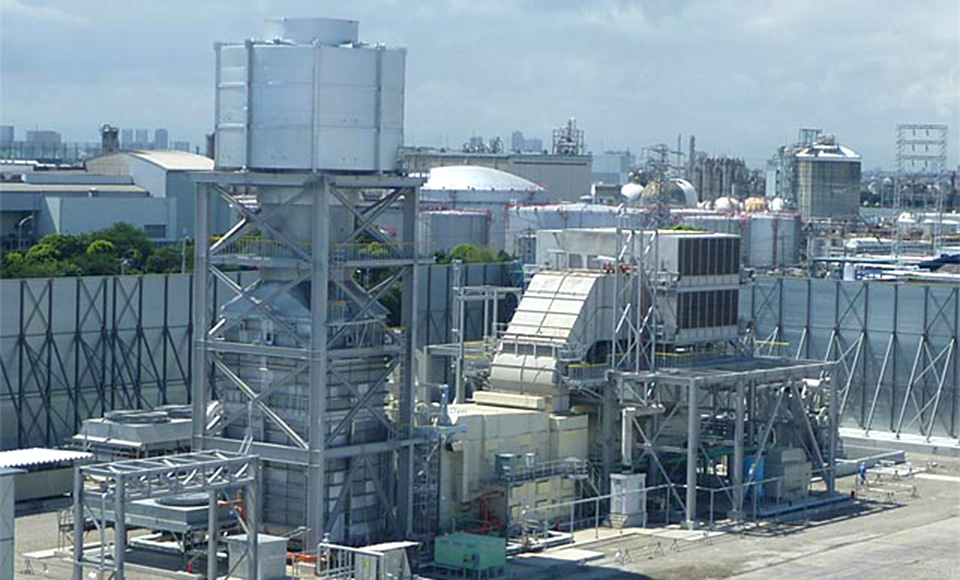 Major Activities
For more information about our latest exchange activities, please visit our facebook page (English).