Bangladesh Power Supply Master Plan Project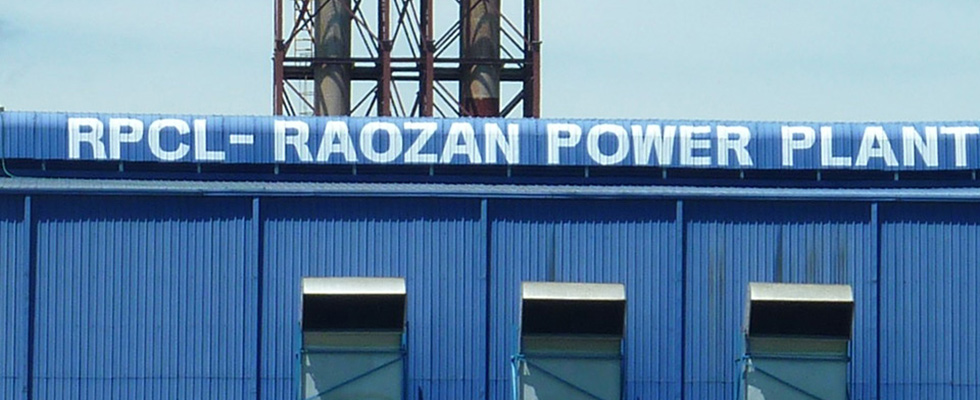 Project overview
The Bangladesh Government implemented a long-term development plan for the country's entire power sector (power supply master plan) as a policy in 2010, which is set to undergo revision in the future.
The revision of this master plan is set to include a comprehensive review of such issues as diversification of fuels for thermal power plants to be developed in the future, maintenance and management improvements to existing power plants showing signs of degradation, the potential for establishing new hydroelectric plants in Bangladesh, quality improvements to the power supply, and the "Bay of Bengal Industrial Growth Belt (BIG-B)" concept discussed during a summit meeting between the Prime Ministers of Japan and Bangladesh in 2014.
Acting as a consultant, TEPCO works with Tokyo Electric Power Services Co., Ltd. as a joint venture under the direction of the Japan International Cooperation Agency (JICA) in providing support for revisions to said power supply master plan. We are actively engaged in revising the master plan in an effort to have this serve as a boost to Bangladesh's sustained economic development, by cooperating with representatives of both Japan and Bangladesh and providing advice on effective approaches.
1. Name
Bangladesh Power Supply Master Plan Project
2. Period of implementation
October 2014 - July 2016
3. Target
Bangladesh Ministry of Power, Energy and Mineral Resources, Power Division, Power Development Board (engaged by JICA)
4. Content

Formulation of a power supply master plan (long-term development plan)
Policy reviews for the efficient operation of thermal power plants
Information collection on hydroelectric power development
Policy reviews for improving power supply quality
Providing support for projects in Bangladesh numbering in the double digits
TEPCO has worked on over 10 consulting projects, largely through JICA, providing consulting services covering master plan surveys into coal-fired power generation, surveys exploring the potential for the development of power supply facilities that straddle national borders, and more.
TEPCO seeks to proactively expand its overseas business, continuing to leverage its resources in terms of the technical capabilities, know-how and human resources it has fostered over the years in the power industry to provide overseas consulting services such as technical support in the power sector, thereby contributing to both the development of the target country and the growth and development of the TEPCO Group as a whole.