Messages from Executive Managing Director Makino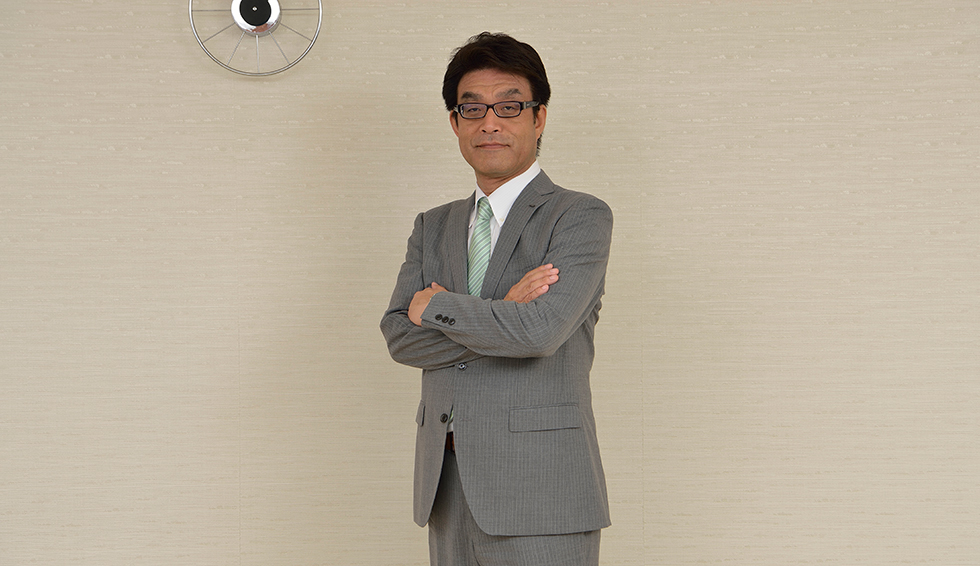 New Message
To Continue to Maintain Unparalleled Safety
Jun 28, 2018
In keeping with our resolution to "keep the Fukushima Nuclear Accident firmly in mind; we should be safer today than we were yesterday, and safer tomorrow than today; we call for nuclear power plant operations that keep creating unparalleled safety", we have been implementing diverse initiatives since introducing our Nuclear Safety Reform Plan in March 2013. Initiatives have focused on three particularly important areas — safety awareness, technological capabilities, and dialogue with the public.
For safety awareness, we have re-identified "fundamentals" or ideal behaviors required of each employee and made them into practice. This effort has been inspired by the best practices of U.S. nuclear operators that operate their nuclear power stations with excellence. Additionally, we have established a set of "traits" for individuals, leaders, and organizations that has embodied a sound nuclear-safety culture. Our employees have used these traits and engaged in a daily self-reflection to facilitate continuous improvement.
Secondly, to enhance our technological capabilities we have established the Nuclear Education and Training Center which restructures the education and training programs, and strengthened engineering organizations and reinforced emergency-response capabilities. Our adoption of Toyota-style "Kaizen" or efficiency improvements also supports those efforts for technological capabilities.
Lastly, we are upgrading our practices for promoting dialogue with the public, considering the best methods for sharing important information for the targeted stakeholders. Until now, even though we understand what we need to communicate, at times we have conveyed information in ways that the public could not fully comprehend the messages.
Going forward, we will continue to advance our Nuclear Safety Reform in an earnest effort to restore confidence and social trust in TEPCO and be seen once again as a nuclear operator of the highest standards by keeping the Fukushima Nuclear Accident firmly in mind and applying the lessons from the experience.