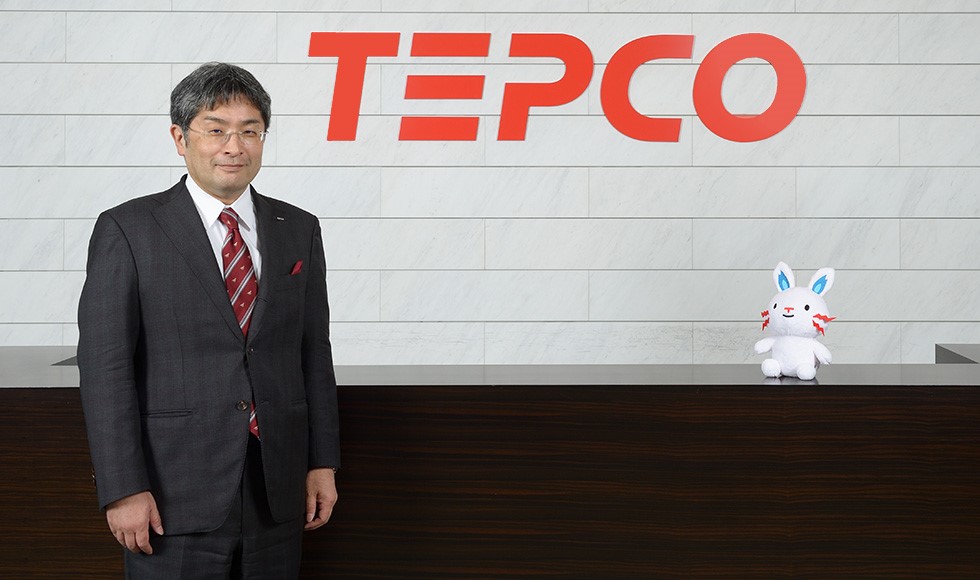 Providing services that go beyond customer expectations
Three years have passed since the full liberalization of the electric power retail market, and two years have passed since the full liberalization of the gas retail market. Awareness of liberalization amongst customers has increased as more customers switch from their existing providers to new companies and also with the increase in gas and electric package deals.
In addition, the business environment surrounding the future energy industry is expected to change even further as a result of population decline, the advancement of electrification and IoT, the promotion of renewable energy, and the spread of distributed power sources and storage batteries.
As we enter this "Utility 3.0" world, we aim to provide services that exceed customer expectations with the following commitments in order to be chosen by customers and society and keep growing as a company.
- Continue to provide what customers really desire in terms of energy
- Continue to provide the "the future" of lifestyles and society
- Get closer to customers
At the same time, in terms of ESG (environment, society, and governance), we will use the technological prowess and know-how that we have cultivated over many years to make energy-saving propositions that will reduce environmental burdens and create a sustainable ecosystem, thereby contributing to the community. We will also strive to fulfill customer expectations and remain a trusted partner of our clients by thoroughly complying with laws and corporate ethics.
Through these efforts we will continue to fulfill our responsibility to Fukushima by evolving into a company that has "continuous earning power" and improving corporate value.
TEPCO Energy Partner, Incorporated
President:
Nobuhide Akimoto